A Library is an important source of knowledge to young minds in college. The library is integral part of the institution. The idea of library signals nothing else but reading and pursuit of knowledge. It forms a habit and tradition of reading among all stake holders. The library of institution was established in 2008. It is located on a first floor of institution building. The institution library is easily accessible to all students. The institution library is partially automated. The library of the institution uses e-granthalya software and Online Public Access Catalogue (Web-OPAC). The library of the institution has three computers with internet connectivity for students' utilization.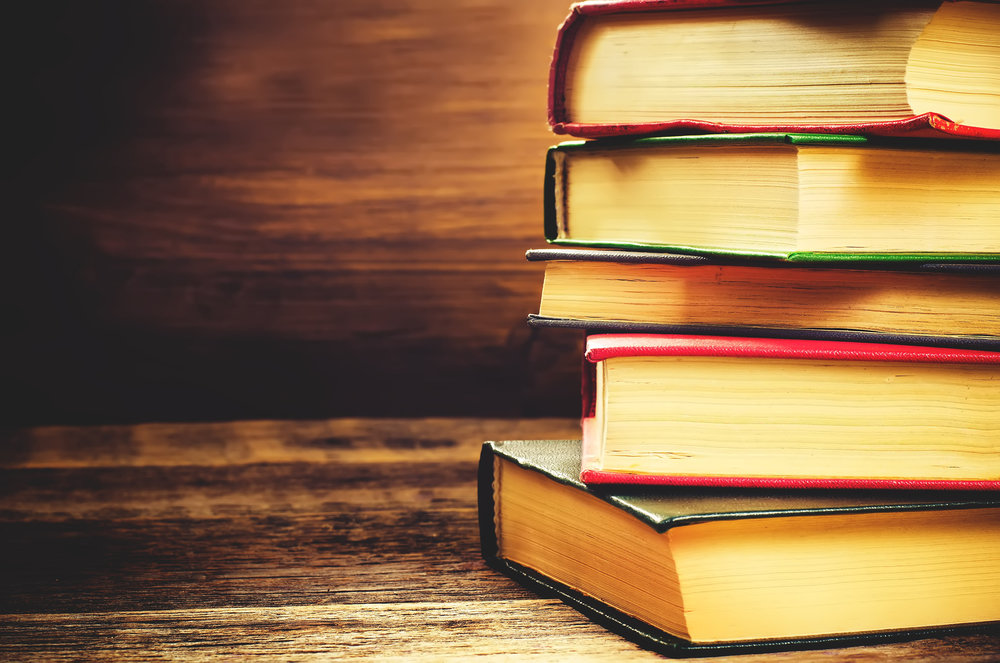 Vision
The vision of the library of institution is to support and enhance Learning of students in the vicinity of rural area of Mamdour-Neral.
Mission
To provide valuable learning resources to motivate creativity & lifelong learning.
Library Rules
The college has well equipped library. It is open to all the students having a valid college identity card. The library remains open between 9.00am to 4.00 pm throughout the year.
Student must keep silence in the library
Library facilities are provided free of cost to the bonafide students only.
Books are issued for 7 days.
If students fail to return the book on or before the due date, a fine of Rs.2/- per day per books shall be charged.
All the books of the library must be return before annual examination.
Book Bank facility is available needy and poor students.
If student fails to return the book even after the completion of final examination, Mark sheet of such student shall not be issued to him/her till be/ she return the books along with fine or penalty.
Without library card book will not be issued.
If the reader is having any suggestion, he/ she can directly contact to the librarian.
Use of mobile phones is strictly prohibited inside the library.
OPEN ACCESS (FREELY ACCESS) E-RESOURCES
Open E-Theses and Dissertations (ETDs) –
A dissertation or thesis is a work submitted in support of candidature for a under graduate, master's degree, or doctorate degree respectively, which presents the author's research and findings. Electronic versions of theses and dissertations are called ETDs. ETDs replaced paper theses and dissertations and it can be similar to their paper predecessors in that they may have figures, tables, footnotes, and references.
Links are given below :
E- Journals
1.NISCAIR –
Online Periodicals Repository
You can now access full text articles from research journals published by CSIR-NISCAIR! Full text facility is provided for all eighteen research journals viz. ALIS, BVAAP, IJBB, IJBT, IJCA, IJCB, IJCT, IJEB, IJEMS, IJFTR, IJMS, IJNPR, IJPAP, IJRSP, IJTK, JIPR, JSIR & JST. NOPR also hosts three Popular Science Magazines viz. Science Reporter (SR), Vigyan Pragati (VP) & Science Ki Duniya (SKD) and a Natural Products Repository (NPARR).
Link : – http://nopr.niscair.res.in/
2. Springer Open –
The SpringerOpen portfolio has grown tremendously since its launch in 2010, so that we now offer researchers from all areas of science, technology, medicine, the humanities and social sciences a place to publish open access in journals and books. Publishing with SpringerOpen makes your work freely available online for everyone, immediately upon publication, and our high-level peer-review and production processes guarantee the quality and reliability of the work.
Link :- https://www.springeropen.com/